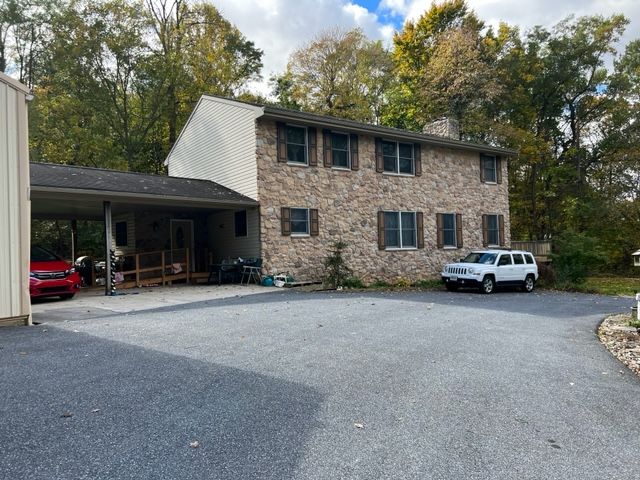 PUBLIC AUCTION




Saturday December 17th 12:00PM


584 Beverly Rd Elizabethtown PA 17022

Spacious 4 Bedroom Home on 7.4 Acre Property
This beautiful 4-bedroom home is on a wooded 7.4-acre property in Elizabethtown and will go for public auction on Saturday December 17th at 12:00PM.  There is a pole barn, small shed, and 4-wheeler trails on the property.  Online bidding will be available also.  The personal property will probably be sold on a separate online only auction. 
**This home is still available. Call 717-286-8282 if interested**