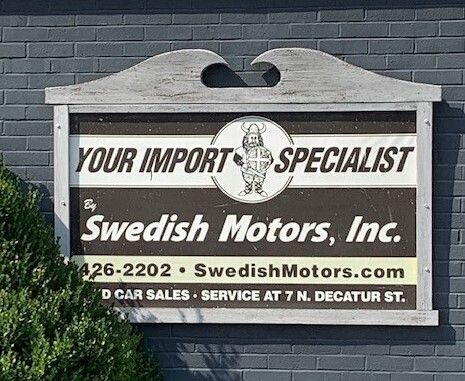 SHORT NOTICE PUBLIC AUCTION

Monday September 14th 10:00AM

1256 River Rd Marietta PA 17547


Swedish Motors River Rd Salvage Sale

 
This will be public auction of salvage/demolition sale for Your Import Specialist by Swedish Motors (Location #2) located on River Road in Marietta.  Everything is sold as-is and absolute.  Everything must go.  There will be no online bidding.